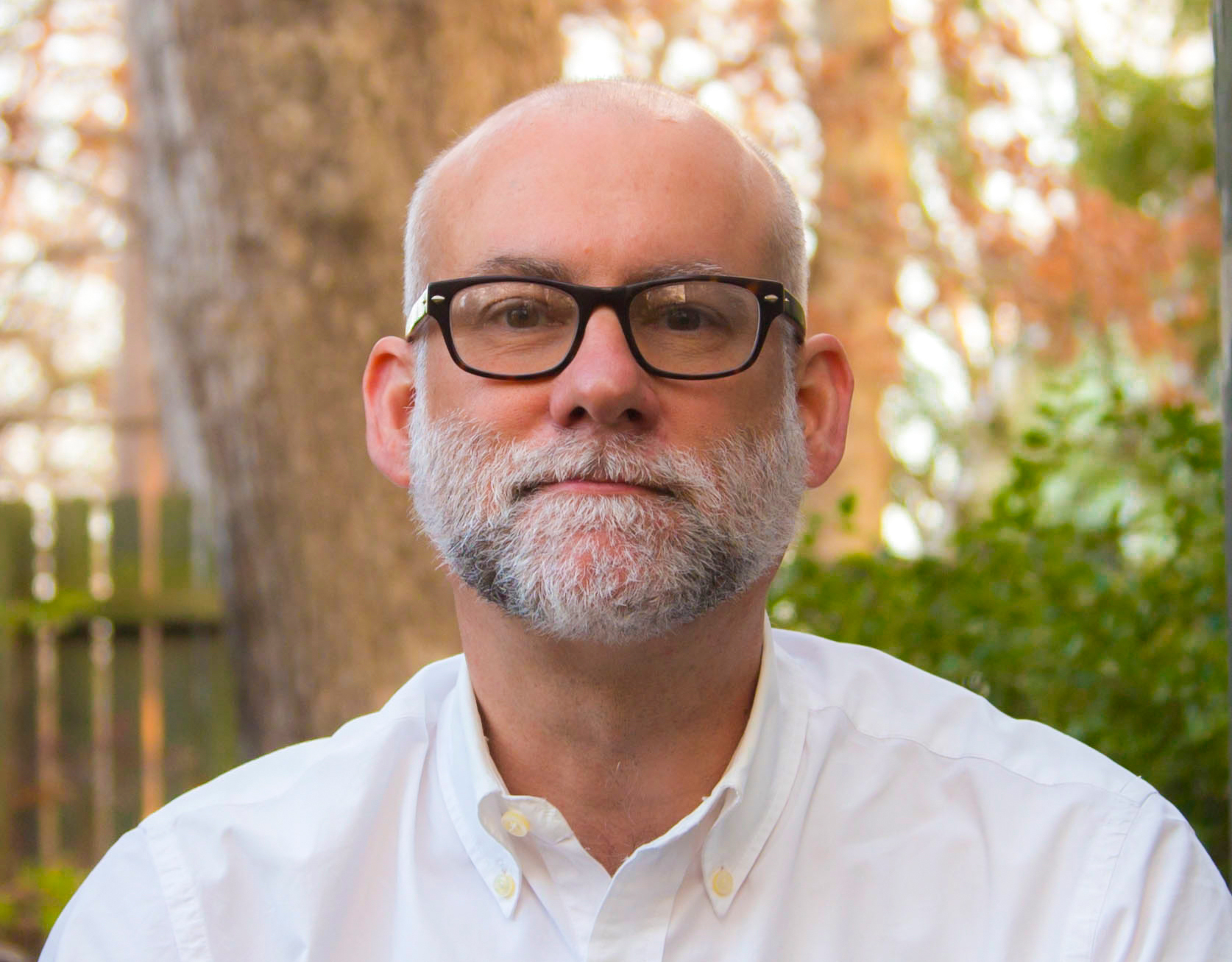 Here's me, I can do a lot
!
I'm all about food and design. During a long run as a book designer and senior art director for Lark Books I lucked into the position of in-house food authority. When Lark officially branched into publishing food books I was in heaven. I got good at developing, directing, and designing cookbooks. Now I do all those things on my own. I've even written my own cookbook,
Chips: Reinventing a Favorite Food
.
Food styling • Prop styling • Recipe development • Recipe testing • Food writing • Bloggin
g
Food photography is my specialty and I can dispatch every facet of a food (or photo) shoot—art direction, prop styling, food styling, even the photography itself. And although I can perform those roles in combination, I'm just as content to lock into just one. To me, being an indispensable assistant is just as rewarding as being lead stylist.
Graphic design • Book and cover design 
• Art direction
Design is my creative homepage. Starting out in a print shop, I designed everything in the world, from annual reports to barbecue fliers. I went on to specialize in book design—interiors and covers. Eventually I ended up under Barnes & Nobles' big tent, heading the art department of Sterling Publishing's craft imprint, Lark Books in Asheville. One day I realized I had served enough time as a corporate creative. Now I'm back to designing everything in the world. Annual report? Barbecue flier? Absolutely! Nothing would make me happier.